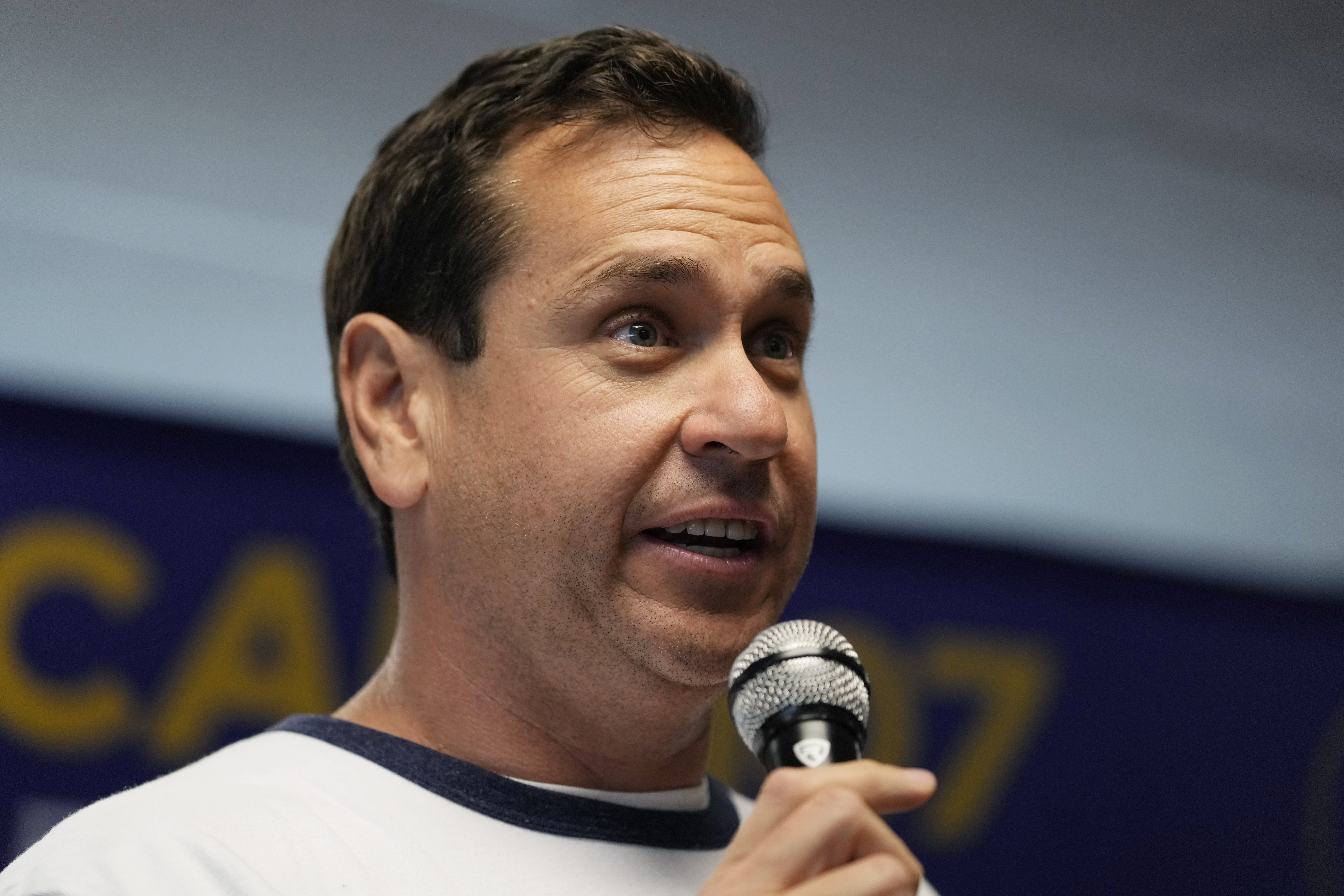 Aguilar, an attorney and first-time candidate, cast himself as a bulwark against Marchant, who had intimated that he would try to make it easier for Trump to win his state in a comeback run for president.
"When my coalition of secretary of state candidates around the country get elected, we're going to fix the whole country and President Trump is going to be president again in 2024," Marchant said at a Trump-hosted rally in Nevada in early October.
"The secretary of state's job is to protect democracy by keeping our elections fair and transparent," Aguilar said in his most-played general election TV ad.
Democrats had rushed resources into the state to back up Aguilar. No Republican outside group aired TV ads on behalf of Marchant in the general election, according to data from the ad tracking firm AdImpact, while Democratic groups and Aguilar's campaign spent millions trying to boost him.