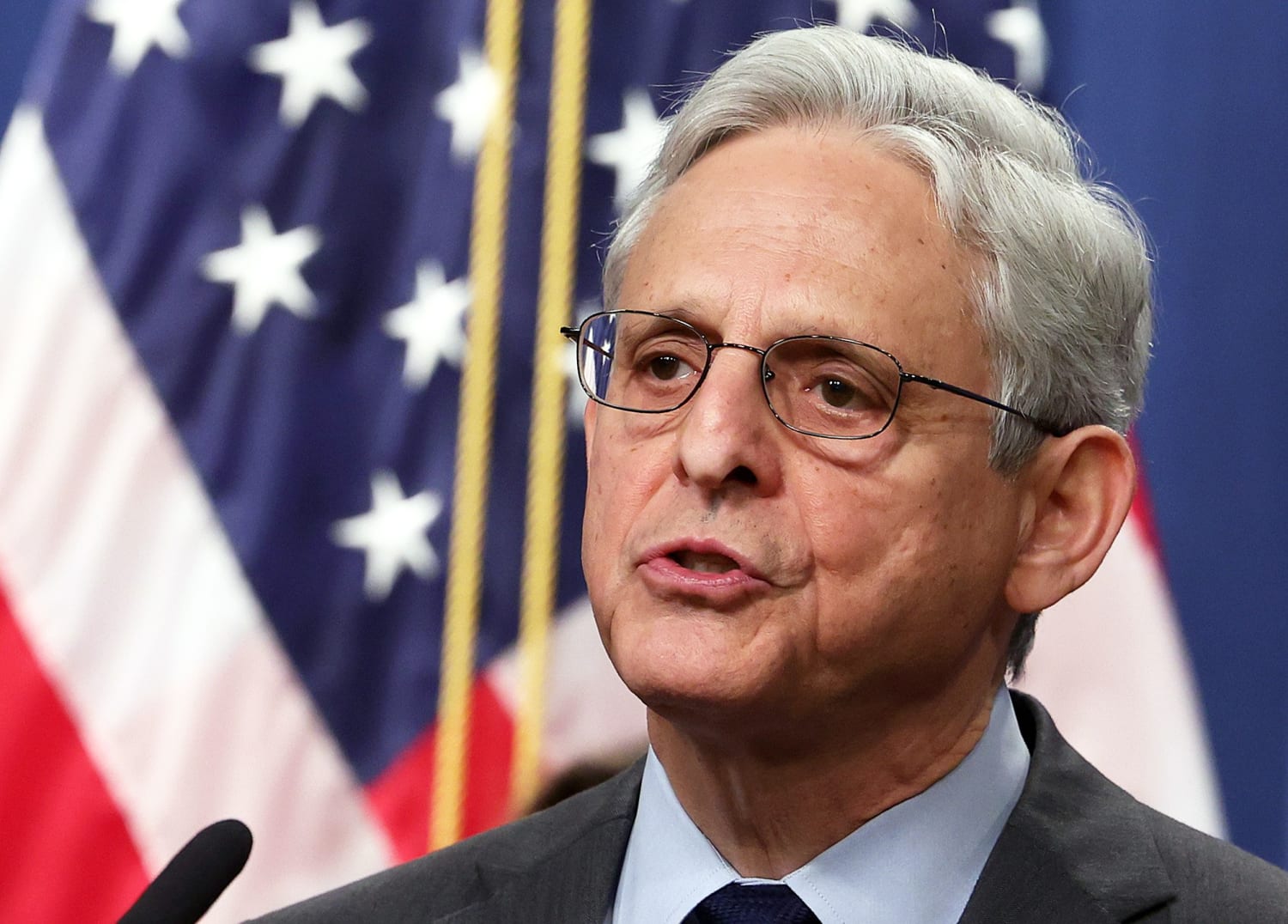 WASHINGTON — Former President Donald Trump will be the subject of a second special counsel investigation, this one focused on his handling of classified documents found at his Mar-a-Lago home and "key aspects" of the investigation into his role in the Jan. 6 attack on the Capitol, a senior Justice Department official told NBC News on Friday.
Attorney General Merrick Garland is expected to make the announcement at a news conference on Friday afternoon at Justice Department headquarters. The news was first reported by the Wall Street Journal.
Trump announced his 2024 presidential campaign earlier this week. Trump was previously under investigation by former Special Counsel Robert Mueller, who issued his report in 2019.
This is a developing story. Please check back for updates.