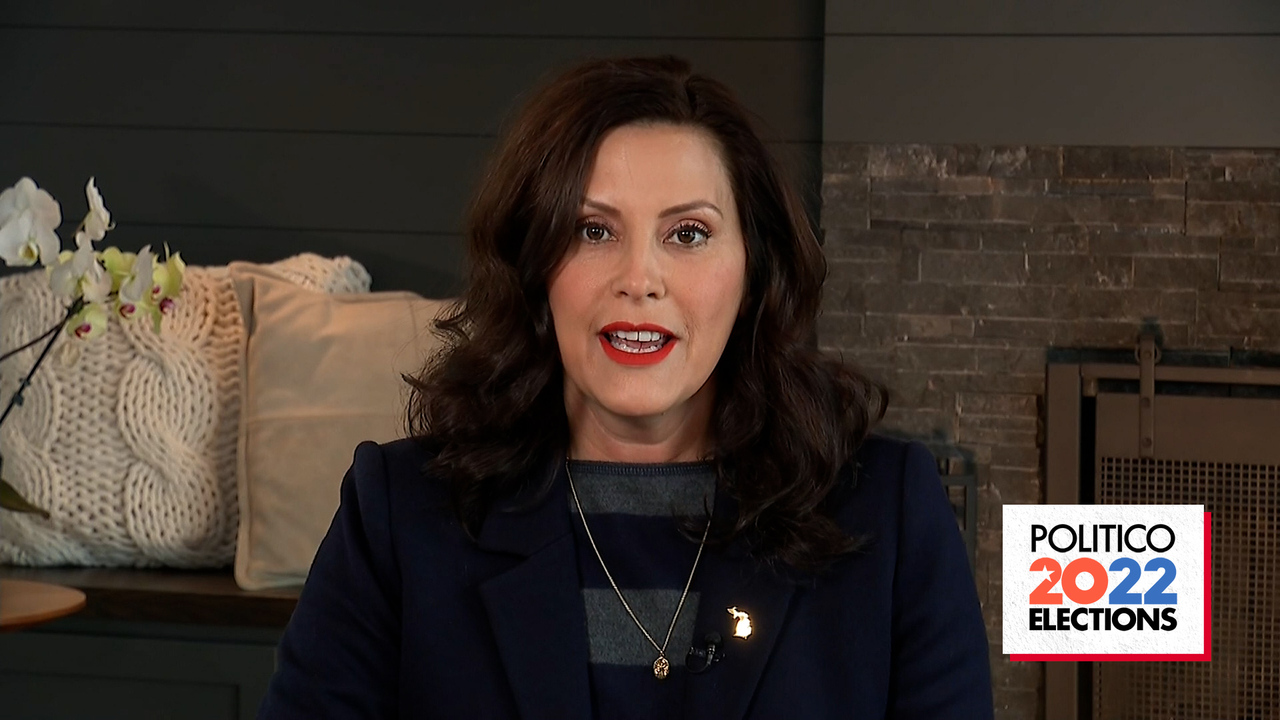 She acknowledged that "a governor can't fix inflation," but framed abortion as a key economic issue, as she did during her campaign.
"The ability to decide when and whether to have a child is the biggest economic decision a woman will make," Whitmer said to host Dana Bash.
In the election last week, Democrats outperformed expectations set by historical trends and President Joe Biden's approval ratings to retain key governorships and a Senate majority. The party held out hope for keeping a majority in the House on Sunday morning, as votes continued to be counted.